About Us
First Christian Church Disciples of Christ Fellowship Vancouver is a family-oriented church seeking to bring the gospel of Jesus Christ to our congregation, our community, and beyond.
By way of brotherly love, prayer, and worship we invite the Holy Spirit to work through our ministry. All are welcome to join us for service, or contact us for more information.
Get up-to-date information on events and services.
Get notifications for prayer needs for other and submit your own requests.
Services
A list of Bible studies and church services offered at our downtown location:
Outreach & Community Support
A list of local outreach programs that support the community:
Team FCCV
You're in great hands at First Christian Church Vancouver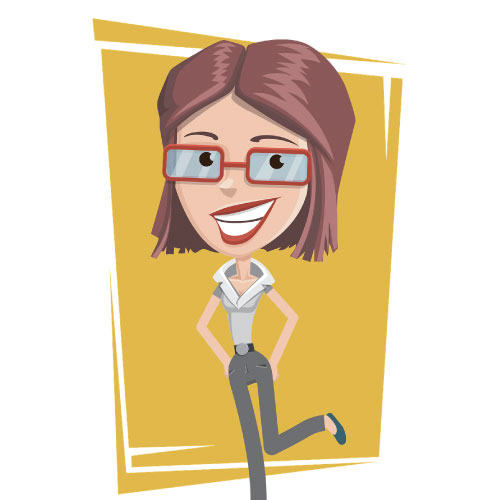 Michelle S.
Nursery Attendant
Mychael J.
Media Director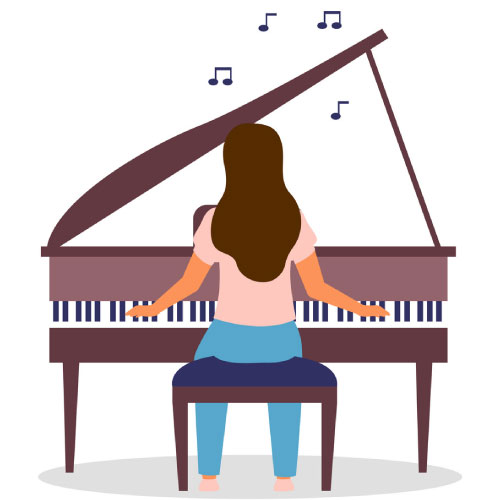 Melodie B.
Worship Leader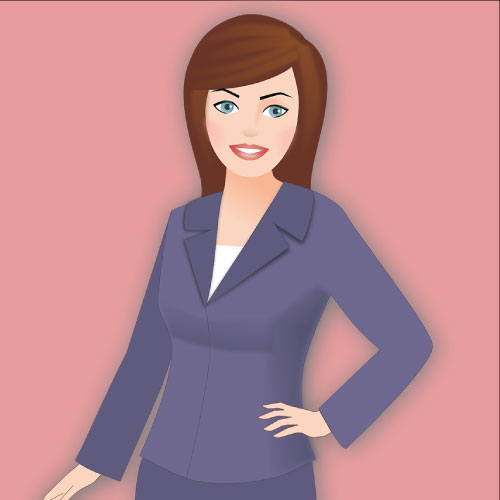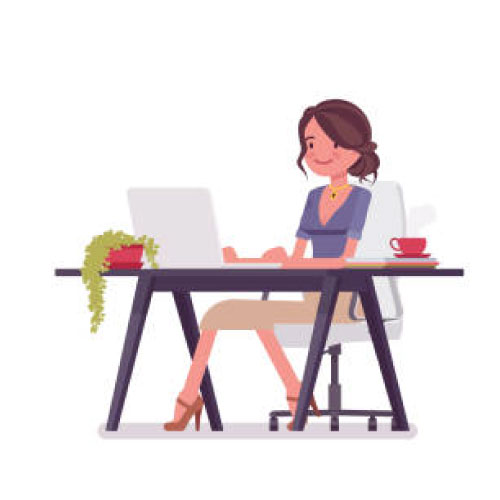 Veronica P.
Administrator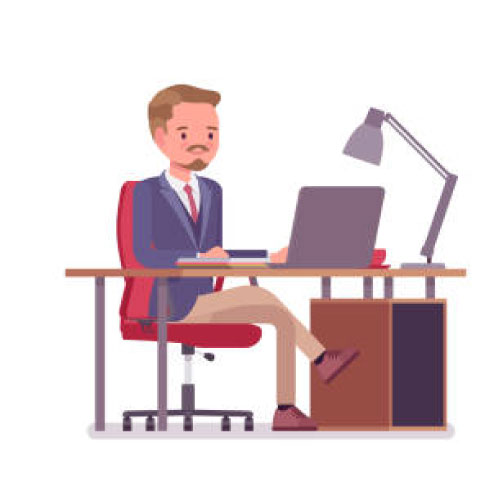 Event Space Rentals F.A.Q.
Rent the church building and/or parking lot for private events.
Contact
We are located in downtown Vancouver Washington, off of Main Street and 19th. Just behind Compass Church.